At Trinity, our mission is to impact our community for Christ by serving our
neighbors in real and tangible ways.
If you are interested in any of the service opportunities listed below, please click here to let us know! And if you are already serving somewhere, we'd love to celebrate it—record your service hours by clicking the link below and help us meet our goal of 1,000 hours of serving 2021!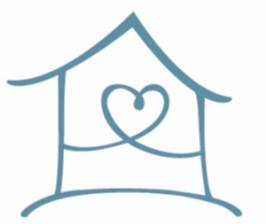 Hannah's Home is a group maternity home for pregnant women who are in crisis. We are focused on bringing women to a personal relationship with Christ and teaching them the skills necessary to make eternal changes in their lives and in the lives of their child in order to bring glory to God. Serving opportunities at Hannah's Home include grocery provisions, specialized house maintenance, spring outdoor cleanup, car maintenance, and deep cleaning of the home.
The best way for people to serve Friends of Recovery Northeast Ohio currently is through their MealTrain program. Providing a meal for the weekly community recovery support group meeting would be a great help. Head counts for meals typically number 15–20.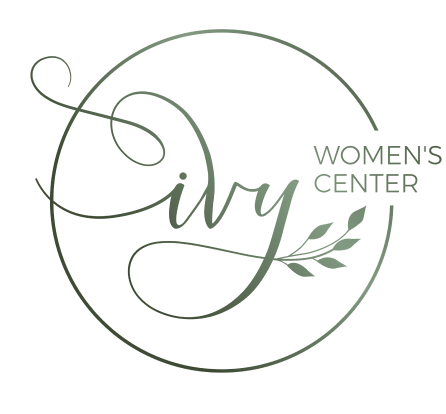 Ivy WC is a non-profit medical pregnancy center that offers no-cost ultrasounds, limited STD testing and treatment, and options consultations for women facing unintended pregnancies. They are looking for volunteer groups of people to clean the facility once a week (can be done on rotation with other groups). The facility is just over 5000 sq. ft. and can be cleaned by a group in around 2 hours. 
They would also like to have people sign up to come to the facility and be onsite every day that they are open to serve as prayer warriors. The commitment could be as little as once a month or as much as twice a week.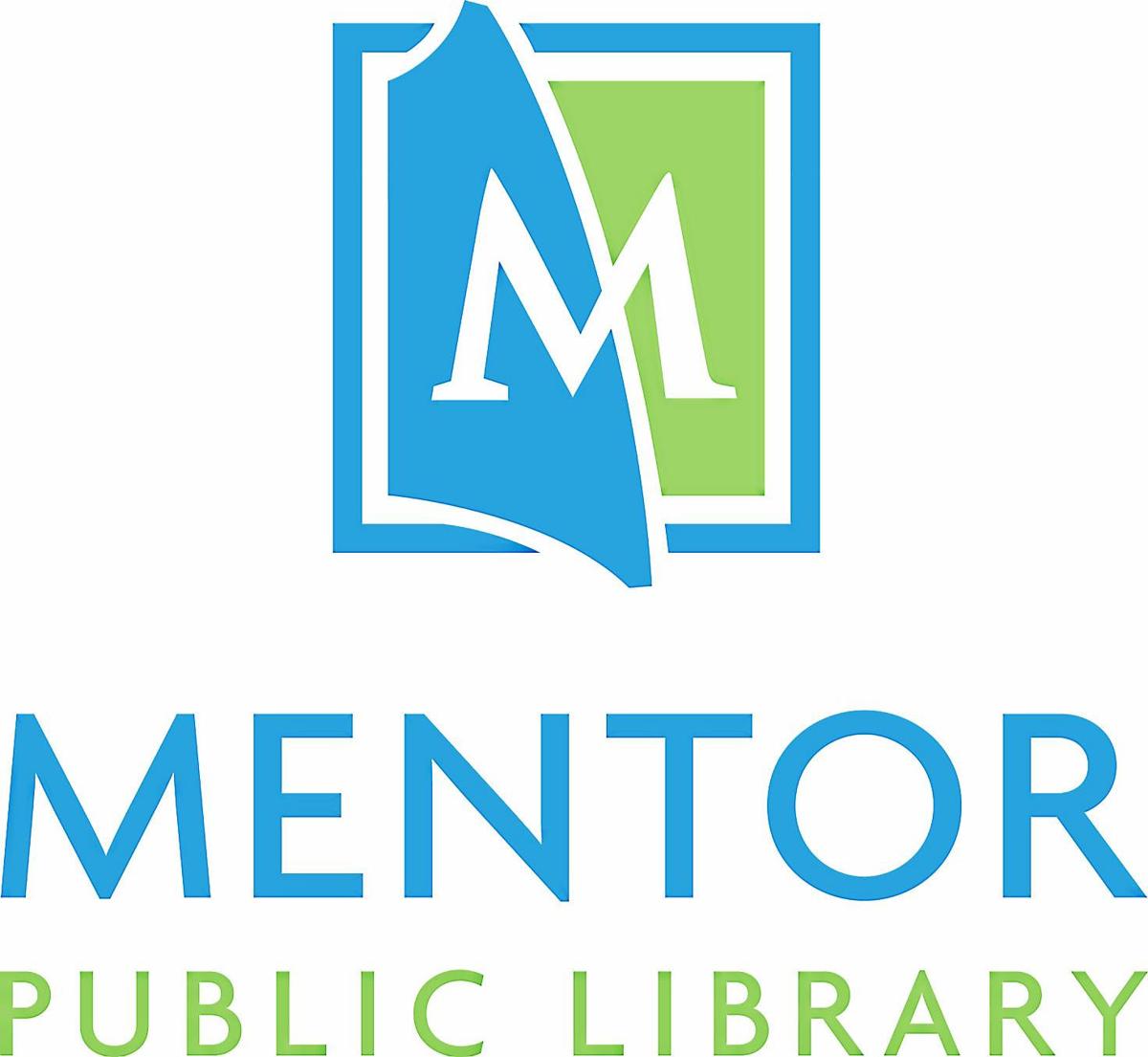 The Mentor Library is organizing cleanup days. Sign up for one of these with your family or neighbors and it can be a great way to serve alongside others.
Volunteer opportunities at the Salvation Army in Painesville include folding and sorting clothing donations, serving lunch daily from noon–1:00pm, and providing company and conversation for people (mostly homeless) in the day shelter (Red Shield Drop-In Center) white preparing coffee, food service, and assisting as needed.