As part of our mission to live out the peace of Christ, Trinity Church supports several outreach partners locally and around the world.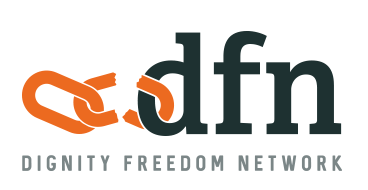 DFN is a global organization based in India that stands with the most downtrodden and vulnerable people in South Asia by providing education, healthcare, economic empowerment, and trafficking prevention. At the heart of DFN is child sponsorship to enable children to attend DFN's Good Shepherd schools.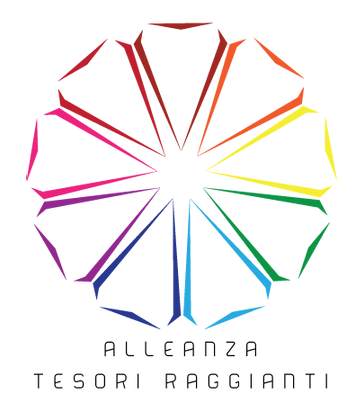 The Tello family are uniquely bringing the good news of God's Kingdom to the country of Italy. They are building a national network to combat sex trafficking there, and they create art that points to Christ.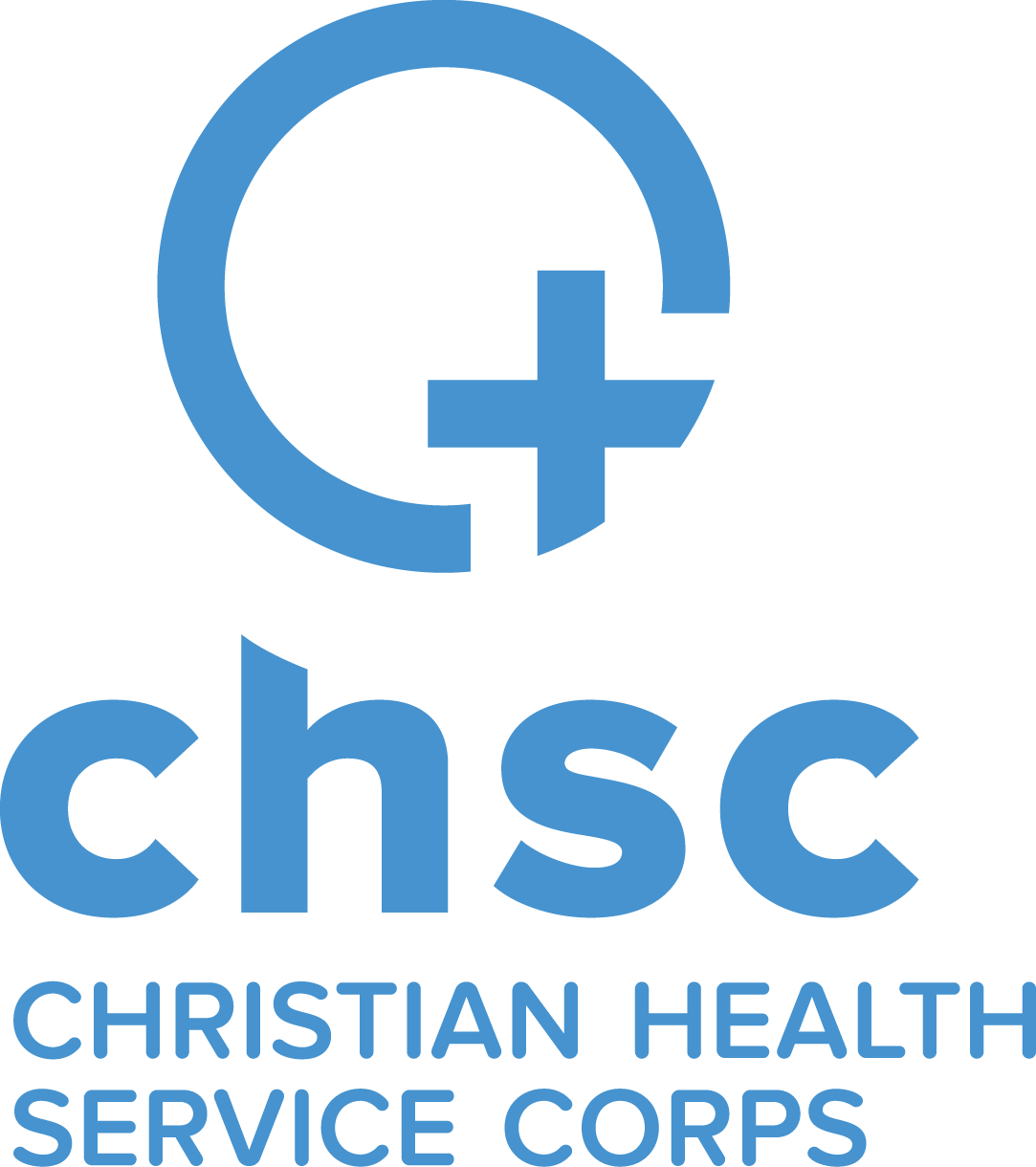 The Doe family are ministering in Northwest Africa through medical care and training among the poor and largely Muslim people in this Sahara nation.
*Names changed for protection.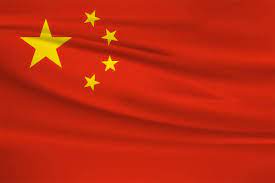 The Smiths bring the Gospel of Christ to the people of China through the building of relationships via their bookstore/coffee shop and other "tent-making" endeavors. 
*Names changed for protection.

North American Missions Board
NAMB's aim is to reach North America and the nations with the hope of the gospel through church planting, relief work, and evangelism programs and training.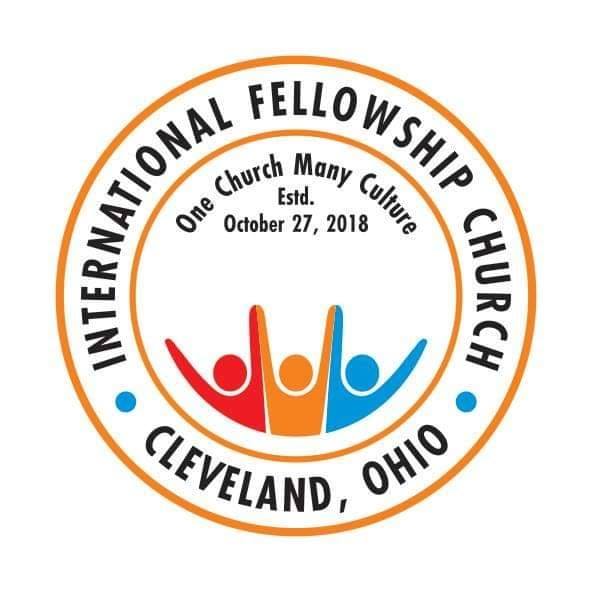 International Fellowship Church
The International Fellowship Church in Cleveland, Ohio exists to serve and tangibly bring the hope and good news of Christ to the many refugees who have settled in the northeast Ohio area. IFC is led by Nepalese pastor Abraham Diyali and his wife, Sarah, who are both former refugees themselves.

Cleveland Hope seeks to demonstrate God's love by offering the people of greater Cleveland the hope of Christ and genuine spiritual community through local churches.
True Freedom Ministries exists to reach incarcerated people, the homeless, and those trapped in addiction across Ohio with the hope, message, and "true freedom" found in Christ.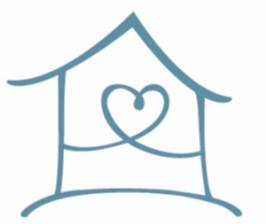 Hannah's Home is a maternity home for single pregnant young women located in Mentor, Ohio that provides a safe and nurturing environment for these young ladies and their babies.
Heart + Home 5K and 1-Mile Fun Run
The annual Heart + Home 5K and 1-Mile Fun Run to benefit Hannah's Home is held each fall as a way of providing support for one of our outreach partners. This race is a family-friendly event held at Trinity that includes corporate sponsorships from businesses and organizations across Lake County as well as overwhelming community support by runners, walkers, and volunteers of all ages! Since 2018, the Heart + Home 5K has raised over $30,000 for Hannah's Home—and that number will only continue to grow!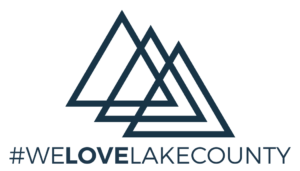 It is Trinity's mission to "bless the city" by developing contagious, productive Christ-followers that are spiritually formed and transformed from the inside out. We believe that we are not here by accident, and therefore we seek to bless the people of Lake County and beyond in tangible, Christ-centered ways. To this end, we invite our entire church family to love our county and community in formal and informal ways.
Below you can find a grant application to assist you with your unique initiative to love Lake County. We love by offering the peace of Christ which can be manifested in four areas (societal, relational, personal, and spiritual). As you apply for this grant, the area(s) which your initiative is targeting will be reviewed. Thank you for your desire to love Lake County.