See below for our upcoming and ongoing events as well as several of our ongoing support groups.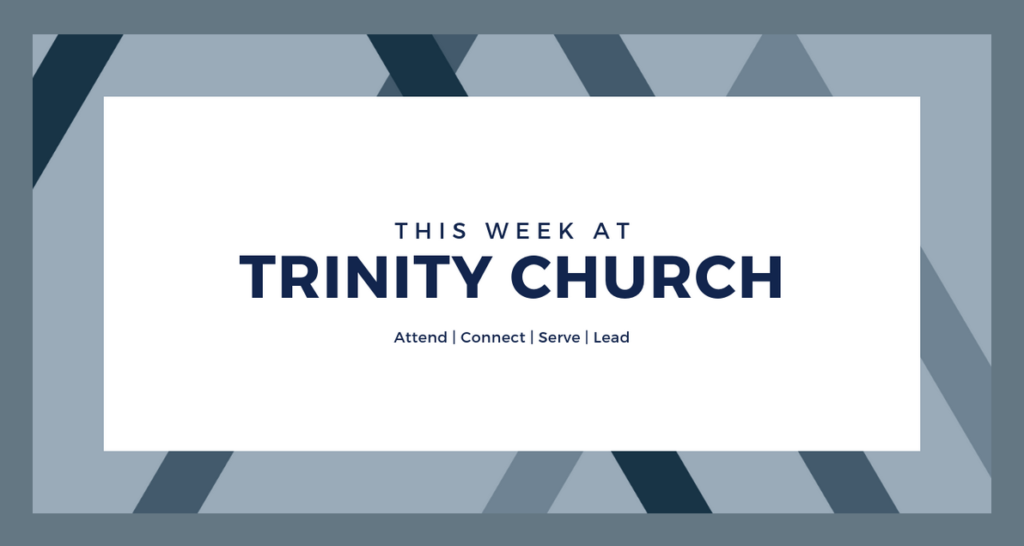 Subscribe to Trinity Events
Subscribe to our weekly list of events and opportunities to keep you informed of Trinity happenings for the current week and beyond!
ONGOING MONTHLY MINISTRIES
Click below to learn about our monthly ministries for moms, seniors, and men that meet throughout the ministry year from September to May. You can also visit trinitymentor.com/adults for more information.
ELEVATE: High School Discipleship

Tuesday evenings @ 6:30pm
This mid-week, off-campus, discipleship group for high school students runs from 6:30 to 8:00pm on Tuesday evenings. It is designed to help equip young people practically for life with a Biblical worldview, develop a love and passion for the local church, and provide a place of healthy community that fosters growth.
Registration is required. Email iann@trinitymentor.com with inquiries.
The Basics of the Faith

Starting Thursday, September 28
Join us on Thursday evenings at 7:00pm starting September 28 for a new women's Bible study focused on the basics of the Christian faith. This study is open to anyone wanting to know more about what we believe and how deeper study can help grow our faith in Christ.
CROSSFAITH: Where Fitness Meets Faith

Starts Thursday, September 28
If you've been wanting to grow stronger both physically and spiritually, then CROSSFAITH is for you! Join this group each Thursday at 5:30pm starting September 28 for a workout session led by Scott Panchik, owner of CrossFit Mentality in Mentor, followed by a time of Bible study to round out the evening. 
CROSSFAITH meets at CrossFit Mentality, located at 6098 Pinecone Drive in Mentor. No RSVP needed; just show up!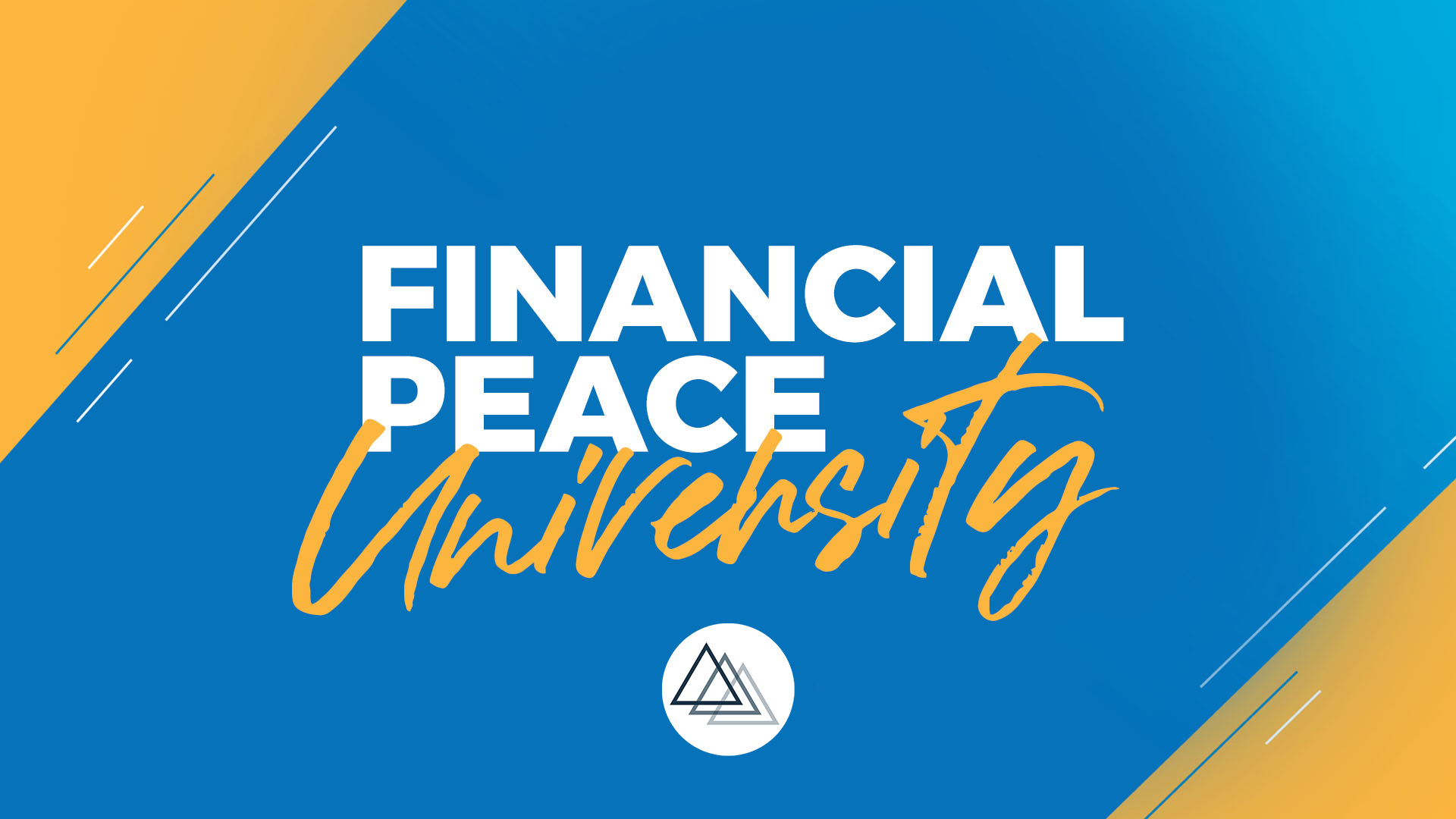 Financial Peace University

Classes Begin Thursday, October 5
Have you been looking for a way to finally get on top of your money? This. Is. Your. Time. Join our nine-week Financial Peace University class starting on Thursday, October 5 at 6:00pm. Make today the day you decide to own your money, not the other way around. You've got this!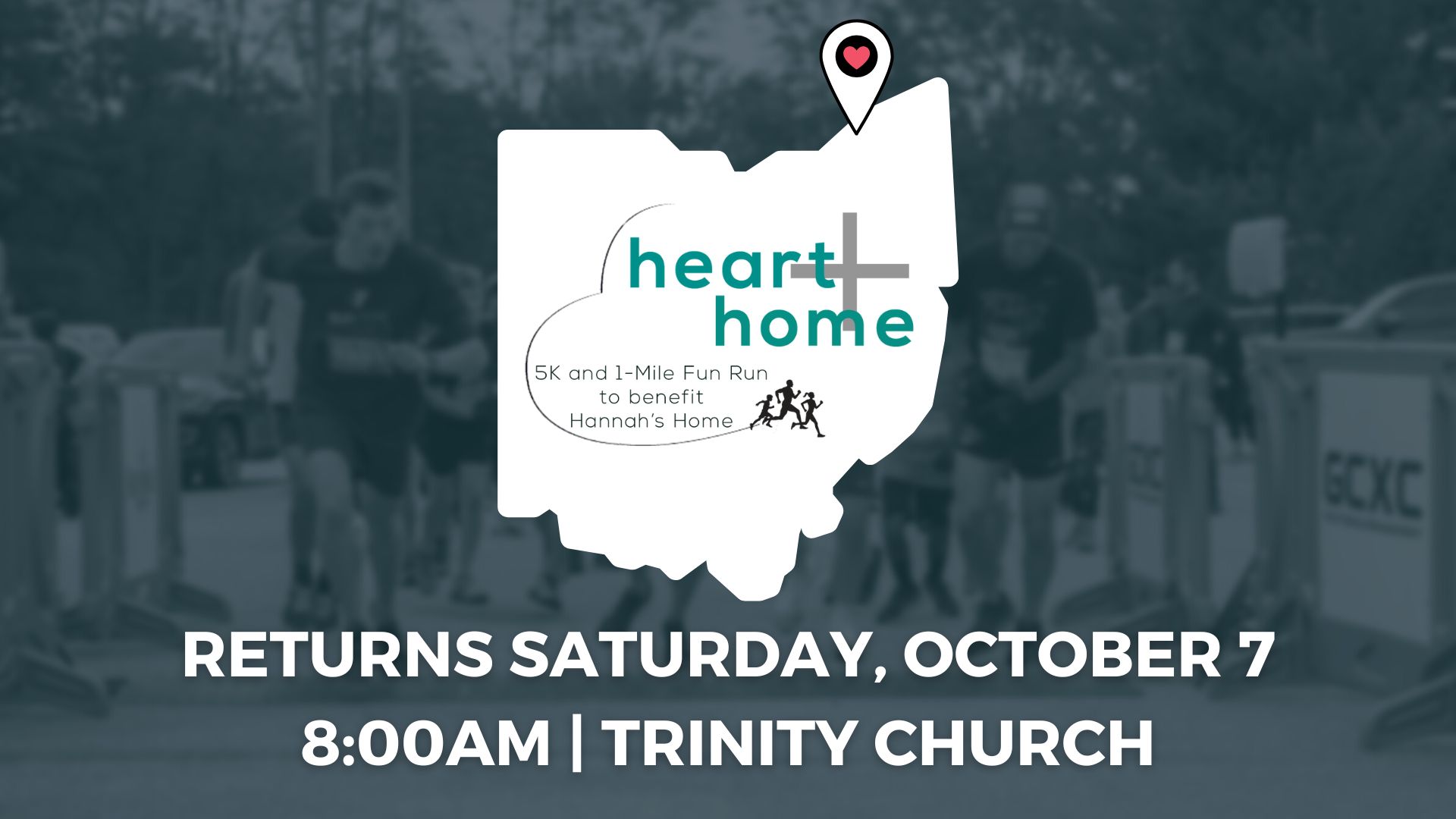 Heart + Home 5K and 1-Mile Fun Run

Saturday, October 7
The SIXTH annual Heart + Home 5K and 1-Mile Fun Run to benefit Hannah's Home is happening on Saturday, October 7 at 8:00am right here at Trinity! You can register to run, walk, sponsor, or volunteer now at our race website or by visiting The LINK Online! Can't wait to see you at the start line!
Membership Class

Starts Sunday, October 8
Come find out more about what it means to be a member at Trinity! This three-week class will run from October 8 through October 22 and cover the basics of membership as well as the next steps you will take to move forward. It will meet in the Library during the 11:00am service hour.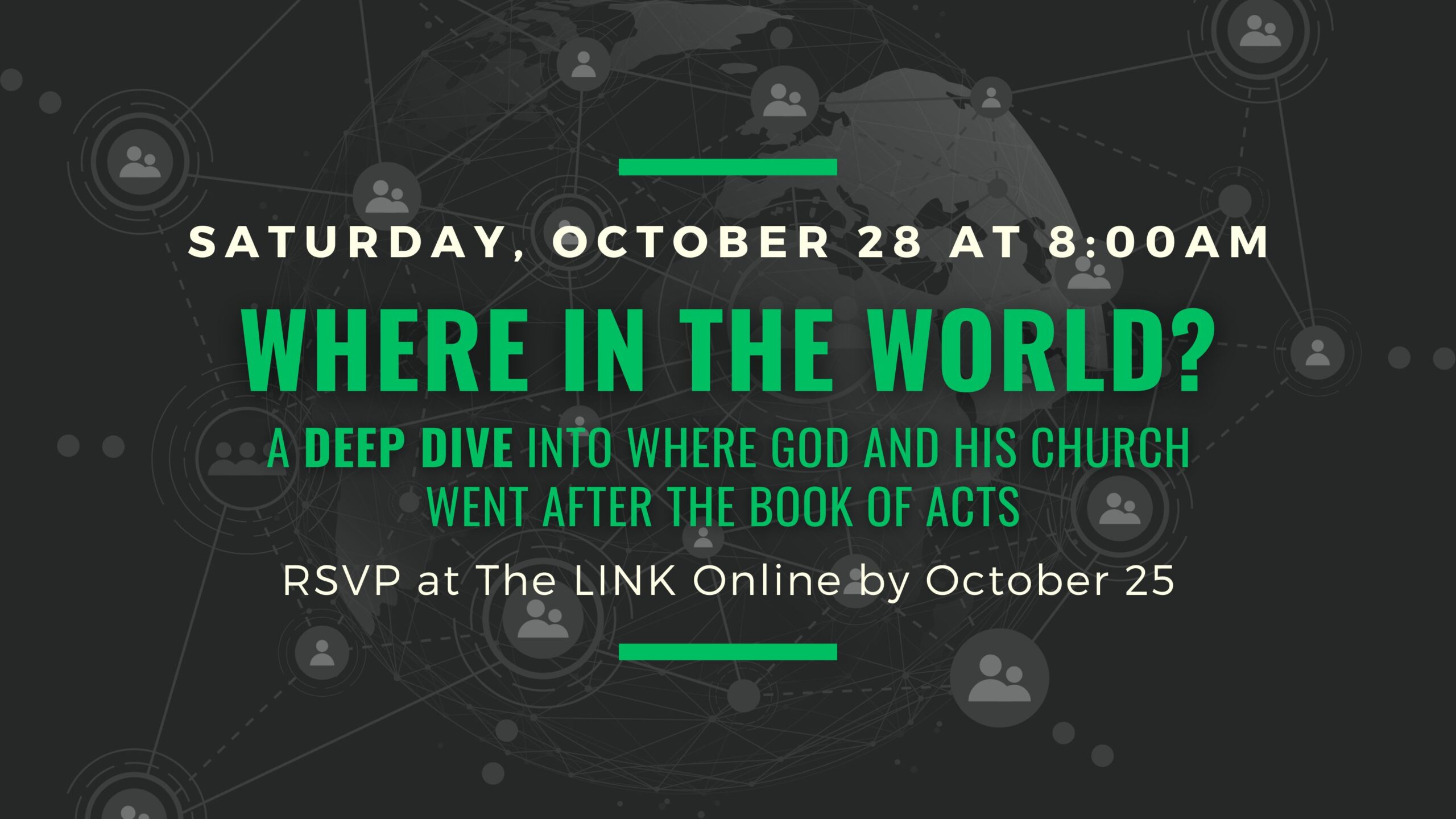 Deep Dive: Where In the World?

Saturday, October 28 @ 8:00am
Have you ever desired to observe how other peoples and cultures worship Jesus? Does going to far-away lands to share Christ intrigue you? Where did the Church go the 2000 years after The Book of Acts ended? This Deep Dive will probe those questions as we explore God's heart for the nations and the role of the Church in his plans. We will examine the biblical foundation of missions, review the history of missions and the spread of the gospel, and consider cultural implications and strategies of twenty-one centuries of Christian expansion around the world. Registrations must be received by Wednesday, October 25.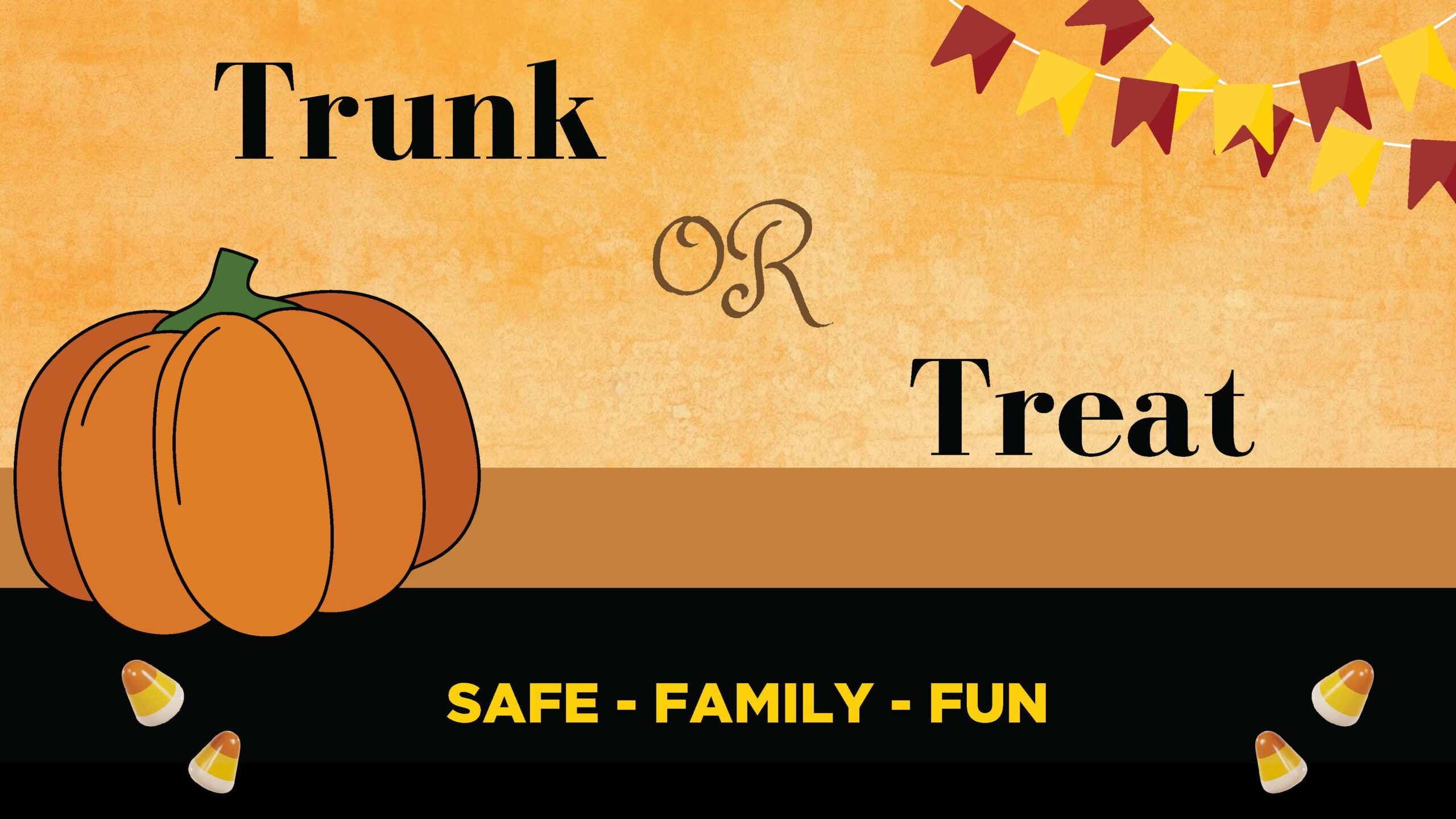 Student Ministry Trunk or Treat

Sunday, October 29
Last year's Trunk or Treat was a home run! We had hundreds of children from our community come and enjoy everyone's truly creative trunks and games. This year will be even better! We hope you'll join us with your family and friends at 4:00pm on Sunday, October 29 for another great event.

Interested in being a volunteer at this year's Trunk or Treat? Sign up to decorate your trunk, help during the event, or even donate additional candy by clicking the button below.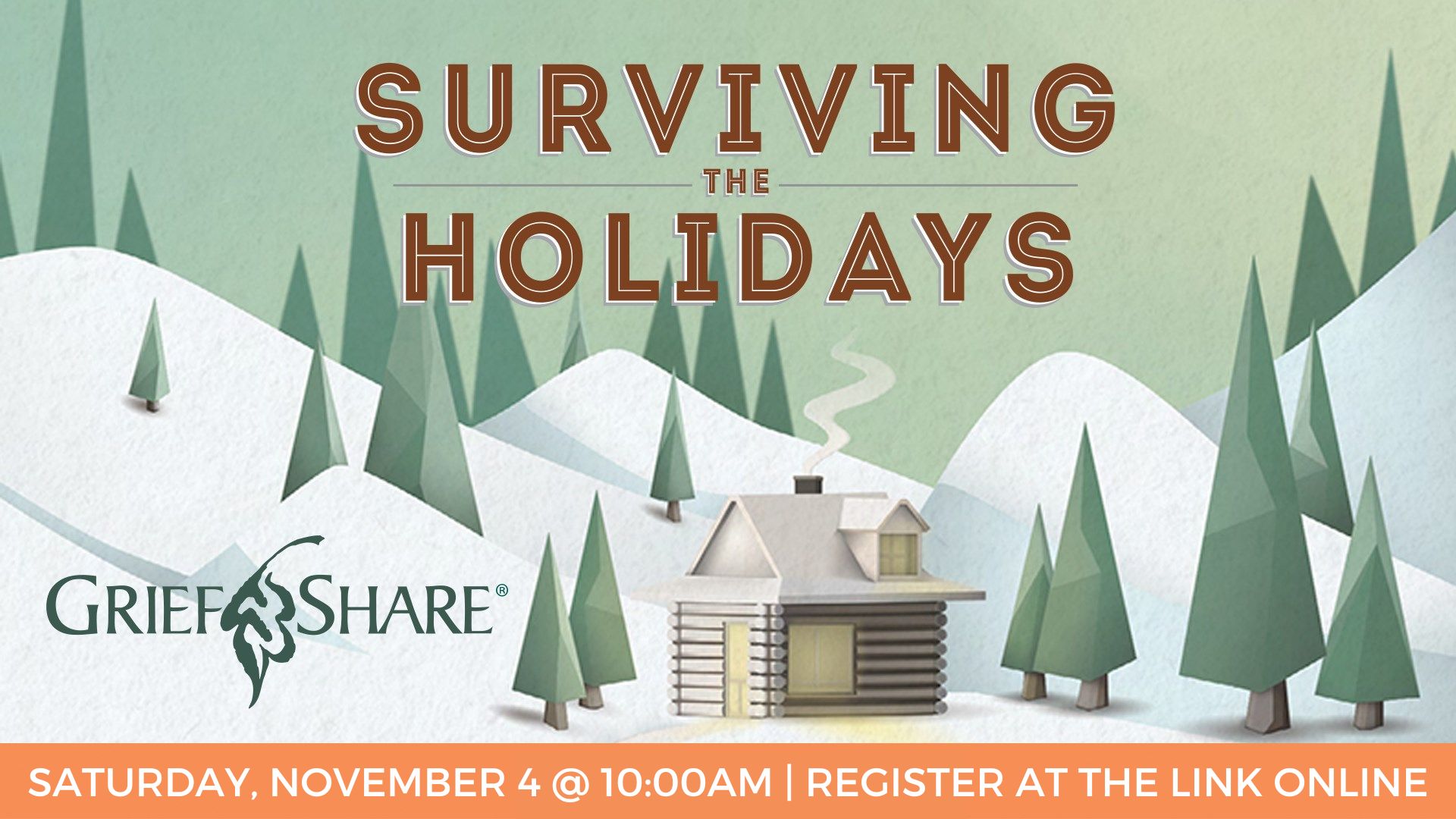 GriefShare Surviving the Holidays

Saturday, November 4 @ 10:00am
If you have recently lost a significant person in your life, facing the holidays can be painful and often overwhelming. Consider attending Surviving the Holidays, where we will explore coping strategies from grief counseling experts (via video). Each person that registers in advance will receive a free book outlining thoughts, ideas and strategies to help you survive the holidays.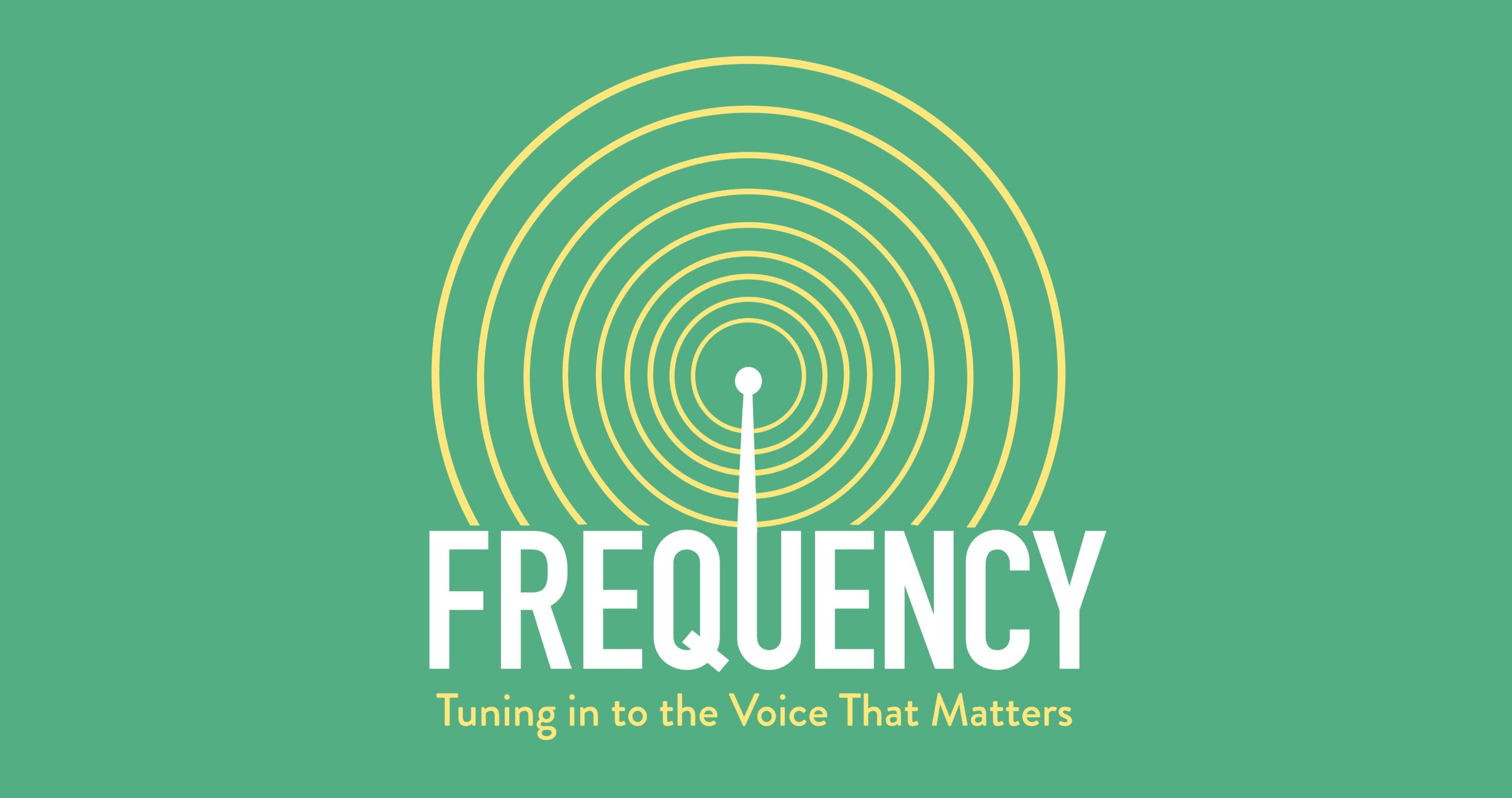 DiscipleNow Weekend!

Friday, November 10 – Sunday, November 12
Mark your calendars and register now because the most-awaited weekend of the fall is just around the corner! Join us for our Student Ministry DiscipleNow weekend, happening November 10-12. 
In a world full of noise and distractions, it is crucial for us as disciples of Jesus to learn how God speaks to us and to open our hearts to listen. At DNow, students have the opportunity to dive into the word with their mentors, build community, forge new friendships, and begin to tune in to God's voice.  
Get ready for a weekend of worship, fellowship, and profound discussions. Our amazing youth mentors will guide students through this spiritual journey, helping us grow closer to God and each other. Spread the word, invite your friends, and get ready to experience "Frequency" together! Let's disconnect from the noise and connect with our Creator.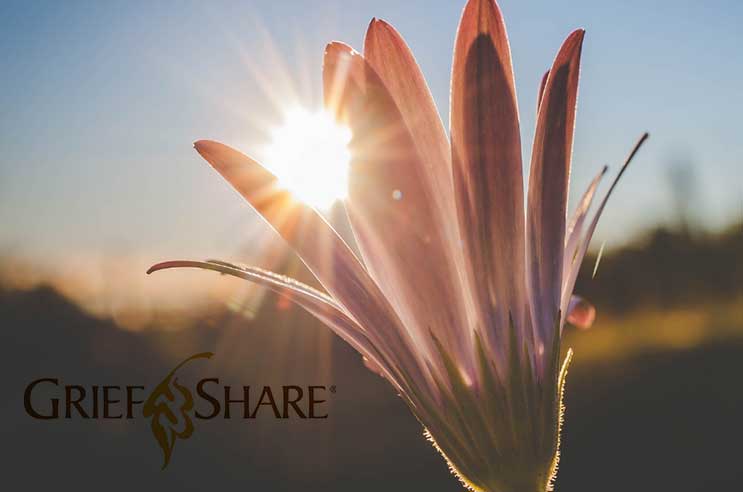 GriefShare Support Group

Fall session begins Monday, September 11 @ 6:30pm–8:00pm
GriefShare is a friendly, caring group of people who will walk alongside you through one of life's most difficult experiences.  You'll gain access to valuable resources to help you recover from your loss and look forward to rebuilding your life.
The 13-week fall session runs from September 11–December 4. Weekly seminar topics are stand-alone; therefore, you can begin at any time.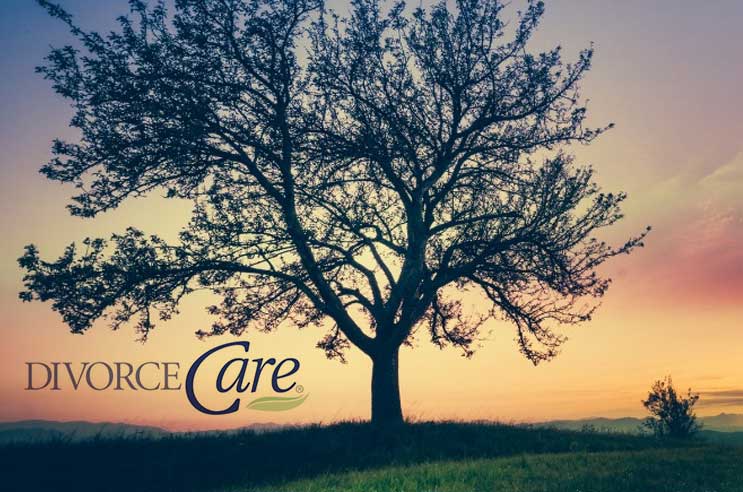 DivorceCare Support Group

Fall session begins Wednesday, September 20 @ 6:30pm–8:30pm
DivorceCare is a weekly video seminar and support group designed to help you process the challenges of separation and divorce. We know this can be a tough time of change and transition and we want to help.
The 13-week fall session runs from September 20–December 13. Weekly seminar topics are stand-alone; therefore, you can begin at any time.