See below for our upcoming and ongoing events as well as several of our ongoing support groups.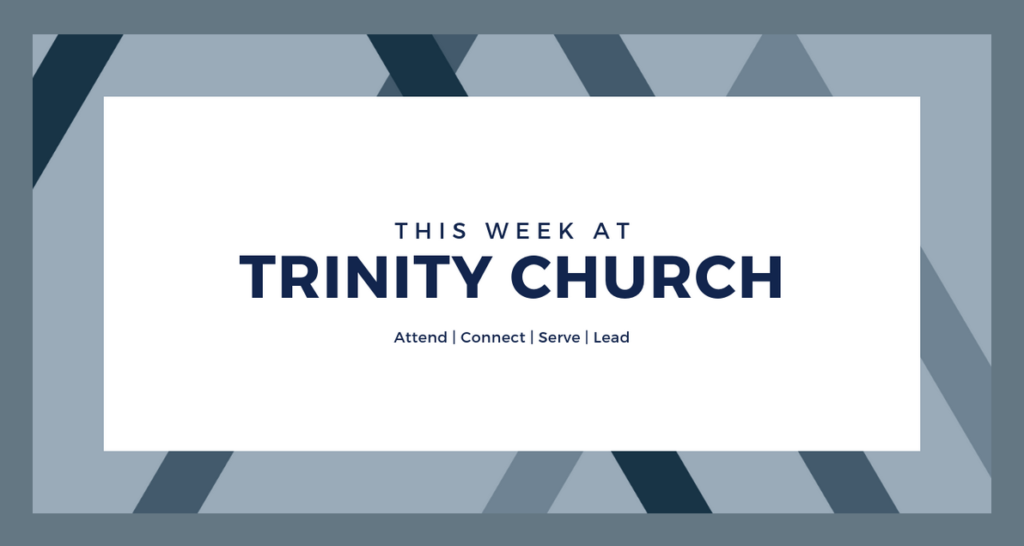 Subscribe to Trinity Events
Subscribe to our weekly list of events and opportunities to keep you informed of Trinity happenings for the current week and beyond!
ONGOING MONTHLY MINISTRIES
Click below to learn about our monthly ministries for moms, seniors, and men that meet throughout the ministry year from September to May. You can also visit trinitymentor.com/adults for more information.
ELEVATE: High School Discipleship

Tuesday evenings @ 6:30pm
This mid-week, off-campus, discipleship group for high school students runs from 6:30 to 8:00pm on Tuesday evenings. It is designed to help equip young people practically for life with a Biblical worldview, develop a love and passion for the local church, and provide a place of healthy community that fosters growth.
Registration is required. Email iann@trinitymentor.com with inquiries.
CROSSFAITH: Where Fitness Meets Faith

Starts Thursday, September 28
If you've been wanting to grow stronger both physically and spiritually, then CROSSFAITH is for you! Join this group each Thursday at 5:30pm starting September 28 for a workout session led by Scott Panchik, owner of CrossFit Mentality in Mentor, followed by a time of Bible study to round out the evening. 
CROSSFAITH meets at CrossFit Mentality, located at 6098 Pinecone Drive in Mentor. No RSVP needed; just show up!
Christmas in Lake County: A Musical Celebration

Sunday, December 17 at 5:00pm and 7:00pm
Come join us for a musical celebration of the Christmas season at our Christmas in Lake County concert on Sunday, December 17! Two identical concerts will be performed at 5:00pm and 7:00pm as our way of bringing the excitement and joy of the season to our Lake County community. There is no cost to attend; doors open at 4:30pm. We can't wait to see you there!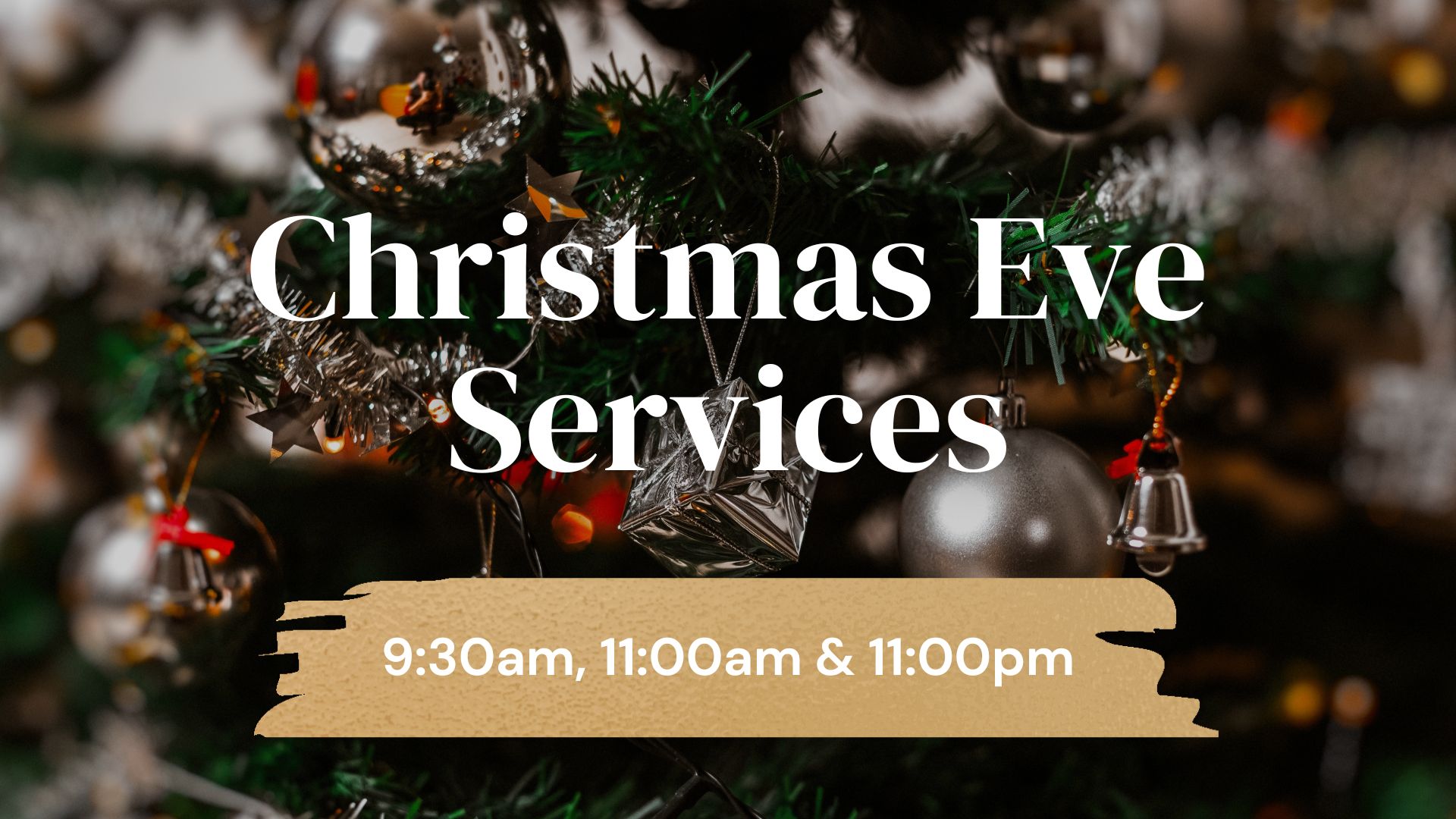 Christmas Eve Services

Sunday, December 24 
We will hold two morning candlelight services at 9:30am and 11:00am on Christmas Eve as well as a quieter, more intimate candlelight service at 11:00pm that evening. We look forward to celebrating Christ's birth together that day!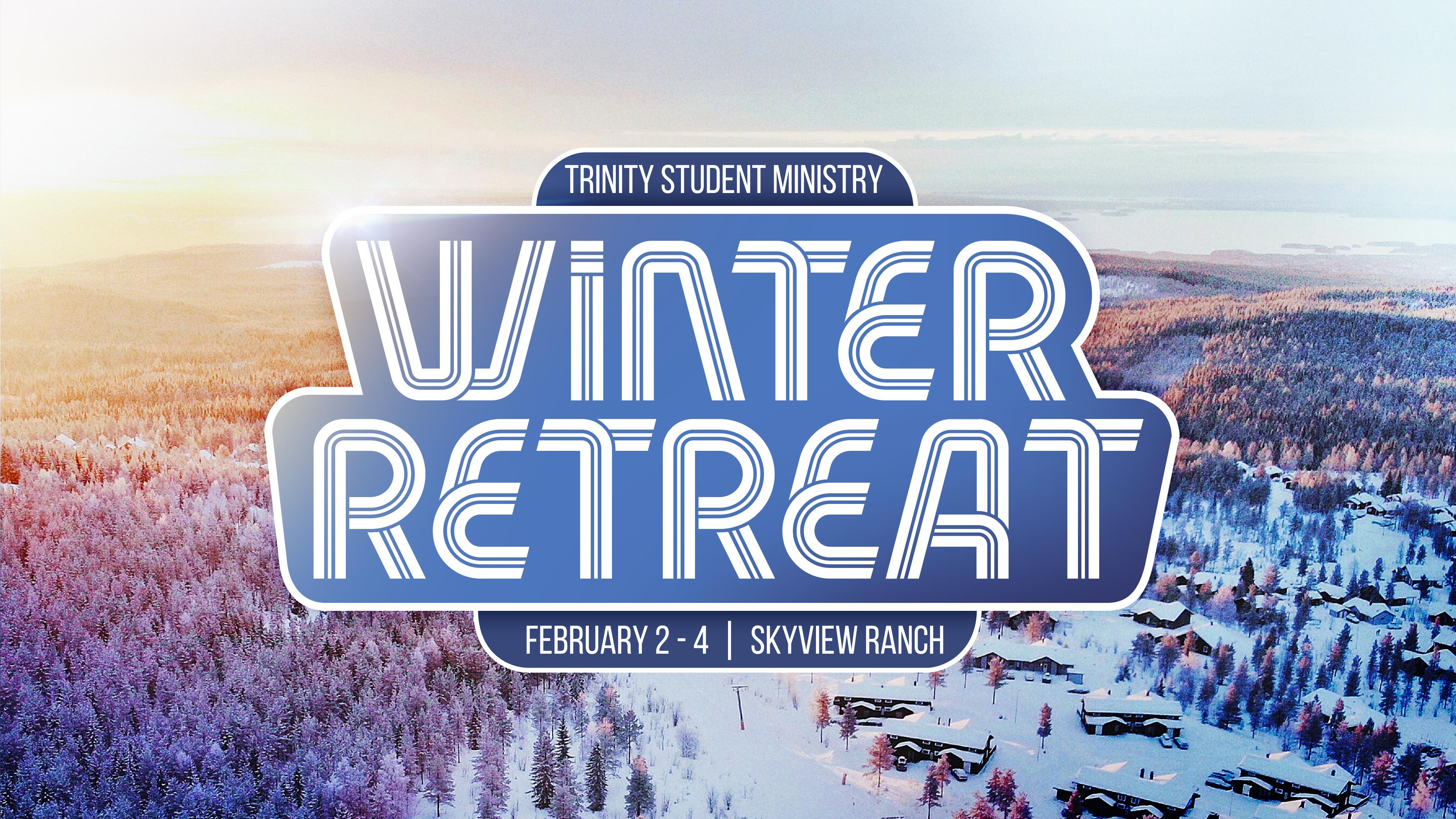 Student Ministry Winter Retreat

February 2-4, 2024 
Trinity Student Ministry is excited to return to Skyview Ranch's Winter Retreat for middle and high school students seeking a memorable and meaningful experience. From February 2-4, 2024, join us for a transformative weekend where connection, adventure, and spiritual growth converge.
Register now and unlock the door to a weekend where faith deepens and friendships grow. Don't let this incredible opportunity pass you by—reserve your spot today!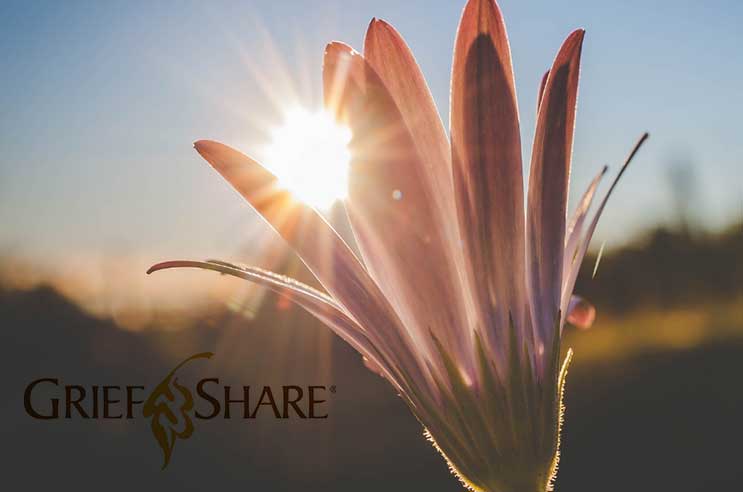 GriefShare Support Group

Fall session begins Monday, September 11 @ 6:30pm–8:00pm
GriefShare is a friendly, caring group of people who will walk alongside you through one of life's most difficult experiences.  You'll gain access to valuable resources to help you recover from your loss and look forward to rebuilding your life.
The 13-week fall session runs from September 11–December 4. Weekly seminar topics are stand-alone; therefore, you can begin at any time.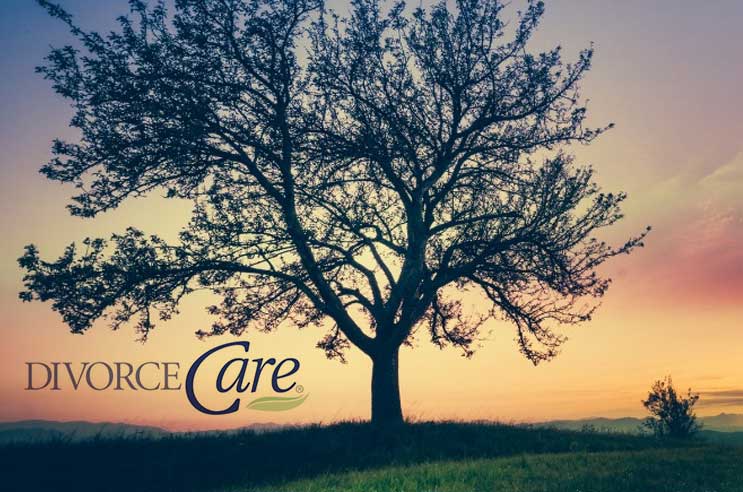 DivorceCare Support Group

Fall session begins Wednesday, September 20 @ 6:30pm–8:30pm
DivorceCare is a weekly video seminar and support group designed to help you process the challenges of separation and divorce. We know this can be a tough time of change and transition and we want to help.
The 13-week fall session runs from September 20–December 13. Weekly seminar topics are stand-alone; therefore, you can begin at any time.